Our consultants can help your business prepare for the worst while helping make sure you are not over-paying.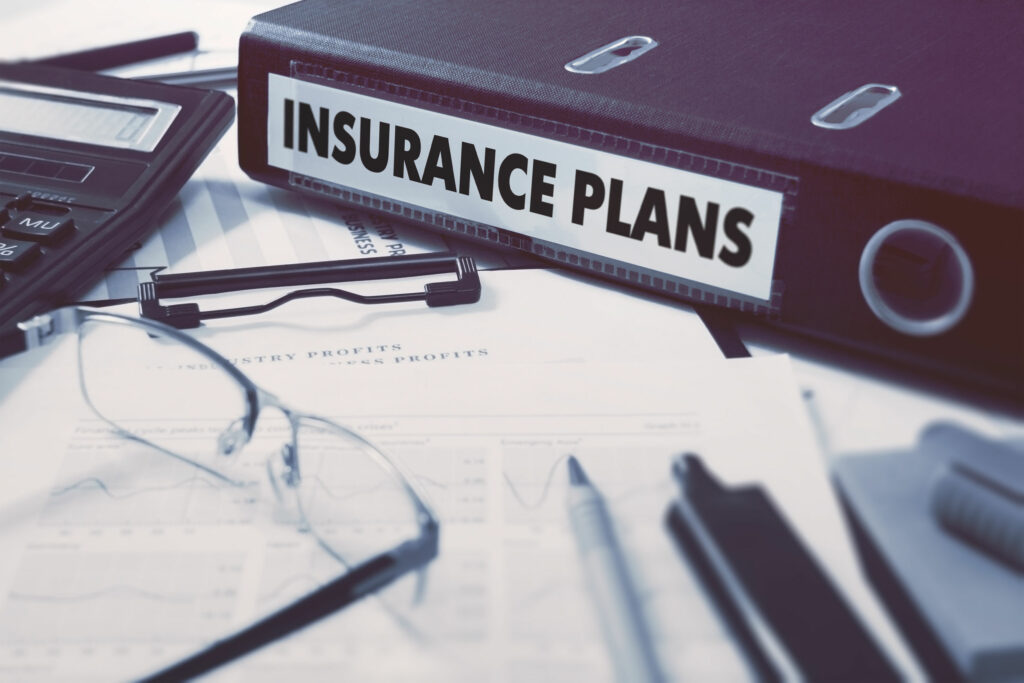 ---
Why use an insurance consultant?
We do not sell insurance. We are compensated on a fee basis. We work for you and you alone and our goal is to get the best deal for you.
Insurance agents represent the insurance companies they sell for. This often creates a conflict of interest situation. Who will they look out for when things go wrong?
We are experts in insurance coverage analysis. Most insurance agents are not. They are salespeople who too often do not read or understand the policies they sell.
Insurance policies are legal contracts and need to be analyzed carefully. Some provide broad insurance protection and others can greatly limit the insurance company's liability.
---
Seeking Competitive Insurance Proposals
We can help you get the best deal on your insurance by:
Managing the entire insurance bid process for you,
Seeking proposals from the full range of insurance companies in the marketplace. Most insurance agents place the bulk of their business with only a few favored insurance companies they represent. No insurance agent represents all the insurance companies in the marketplace. Some agents represent only one insurance company,
Analyzing bids received and preparing insurance coverage analysis and premium summary charts for you,
Making recommendations on what proposal you should accept based on the best combination of broad coverage and competitive price, and
Reviewing the policies after they have been issued to make sure they are correct.
Click the button below to see sample insurance bid reports:
---
Insurance Auditing
Kat Lan Tat's independent insurance auditing can also audit your existing insurance and provide you and your management team with details on the quality, breadth and costs of your insurance programs. Insurance deficiencies are identified and you will receive a full report of where your opportunities are in the complex world of business insurance.
Click the button below to see auditing sample reports:
---
Other Insurance Services
Some of our other insurance services include:
Negotiating Agent Commissions
Loss Exposure Analysis
Insurance Expense Analysis
Agent / Broker Selection Assistance
Loss Settlement Assistance
Mergers and Acquisitions
Click on the button below to see a sample showing how our consultant negotiated commissions with an insurance agency:
---
Click below to schedule a time to learn more about how Kat Lan Tat Services can help you meet your insurance and business goals.