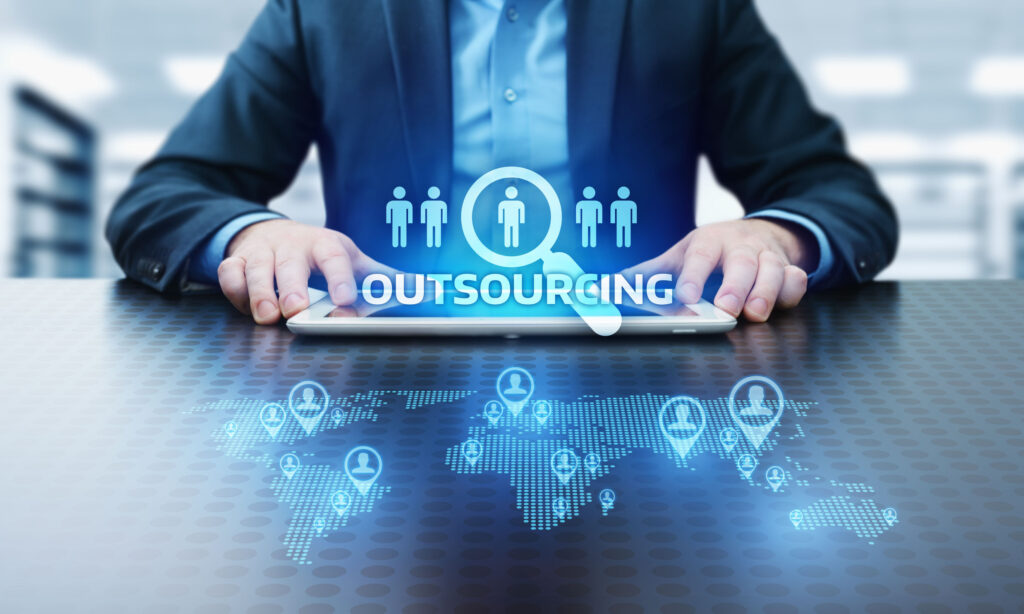 Kat Lan Tat Services' consultants have extensive outsourcing knowledge. Our consultants have been on both sides of the table as both outsourcers and the businesses that outsourced to outsourcers. This gives us the uncommon ability to aid your business in understanding how to get the most out of your outsourcing relationship with your vendor.
This includes such things as strategic contracting, implementing the best models and tools to support your outsourcing partner as well as selecting an outsourcing partner, what traits and red flags to look for in the partner selection process and bench-marking on pricing for the types of services you are planning to outsource.
We help you avoid selecting outsourcing partners that will diminish the customer experience and provide you with a high-value service at a low price.
Contact us now to find out how we can help your business become outsourcing experts in no time.
---
Schedule a Free Consultation
To schedule a free consultation to learn more about our service offerings and products, click below to schedule an appointment call us at (608) 558-3908 or email [email protected].