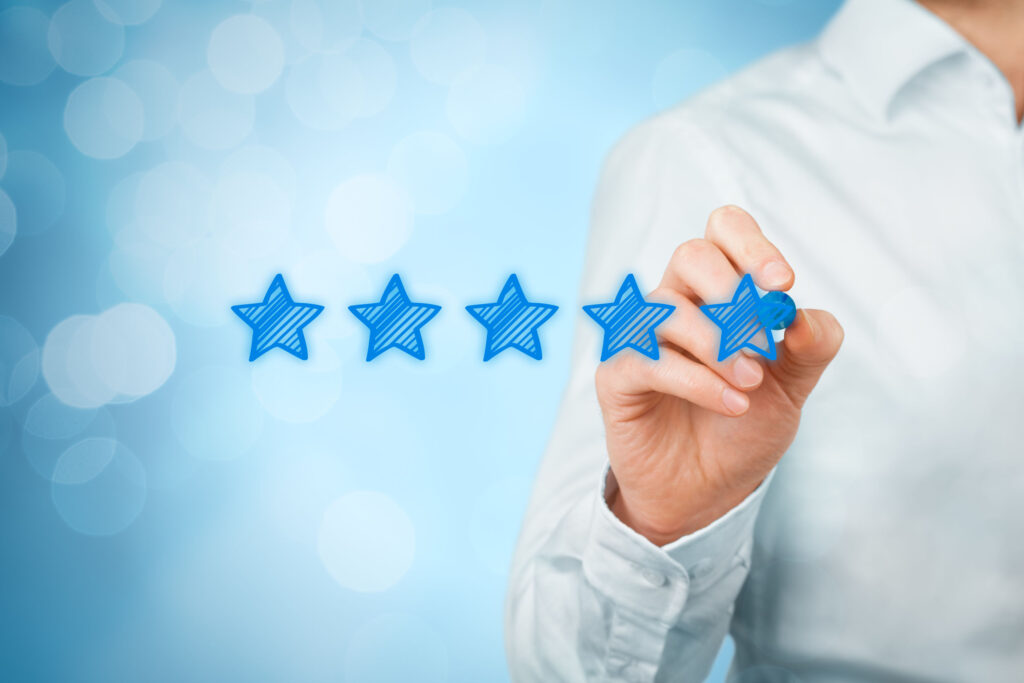 There are so many options out there to begin to improve your customer satisfaction and customer effort scores. How do you ever decide where is the best place to start? You need to have a customer service vision.
To put together a vision, you must first identify why customer service is so important. The answer…. Customer Loyalty. Kat Lan Tat Services will walk you through their multi-step process to help your business put together its vision and strategy so that your business will:
retain a higher percentage of its customers
increase bottom line revenue by increasing customer wallet share
turn your customers into advocates for your business to help acquire new customers
Kat Lan Tat Services takes an inventory on your current customer experience, tools and processes that impact your customers, policies and procedure and gives you a road map towards becoming a company that is well known for their great service without breaking your budget.
---
Schedule a Free Consultation
To schedule a free consultation to learn more about our service offerings and products, click below to schedule an appointment call us at (608) 558-3908 or email [email protected].