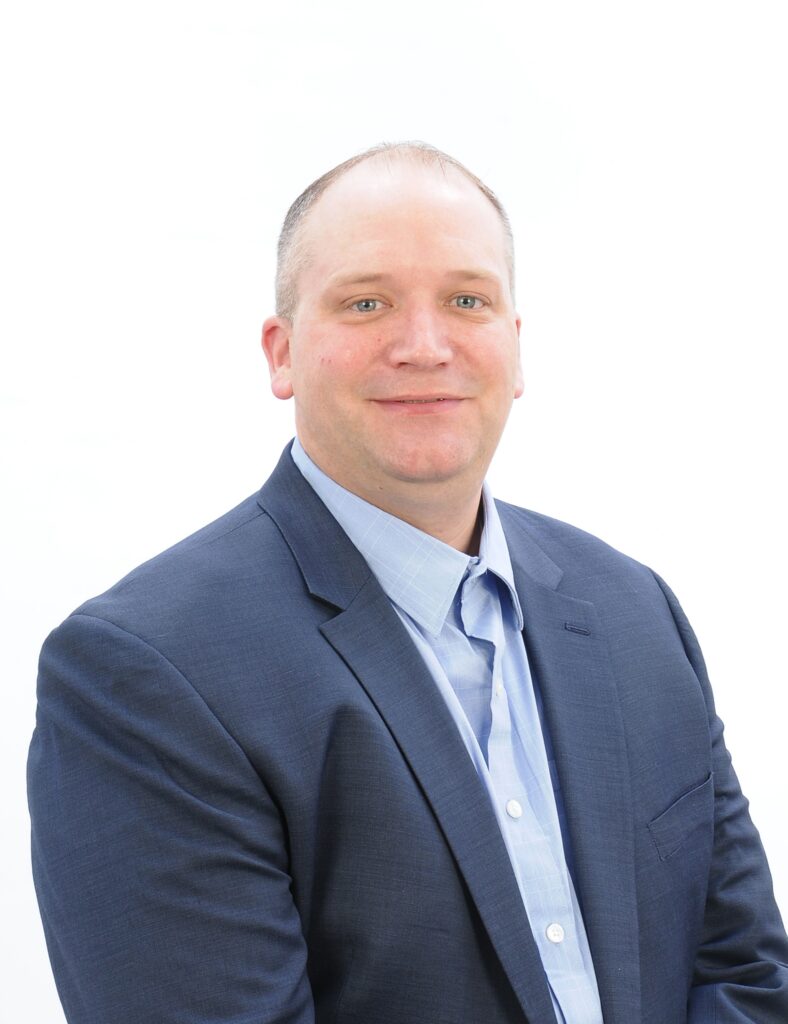 Trey has successfully lead contact centers for some notable companies such as Hewlett-Packard, Duluth Trading Company and others.
Over the years, Trey's work and customer service programs have been recognized by:
Consumer Reports as one of the top-three customer service programs in the United States,
CIO Magazine twice for the best self-service web site in the industry, and
Hewlett-Packard as one of their top 300 innovators out of 325,000 employees at the time.
Trey is often asked why the name of the company sounds as though it could be Asian cuisine. After considering several customer service and contact center related names, he ultimately named it after the three things that are most important to him. Kat Lan Tat represents the first three letters his wife and two sons' names: Katherine, Langdon and Tate.
---
Schedule a Free Consultation
To schedule a free consultation to learn more about our service offerings and products, click below to schedule an appointment call us at (608) 558-3908 or email [email protected].