At Kat Lan Tat Services, we understand the difficulties inside and out of running a contact center. Many of the customer service challenges your business face are faced by many companies throughout the world.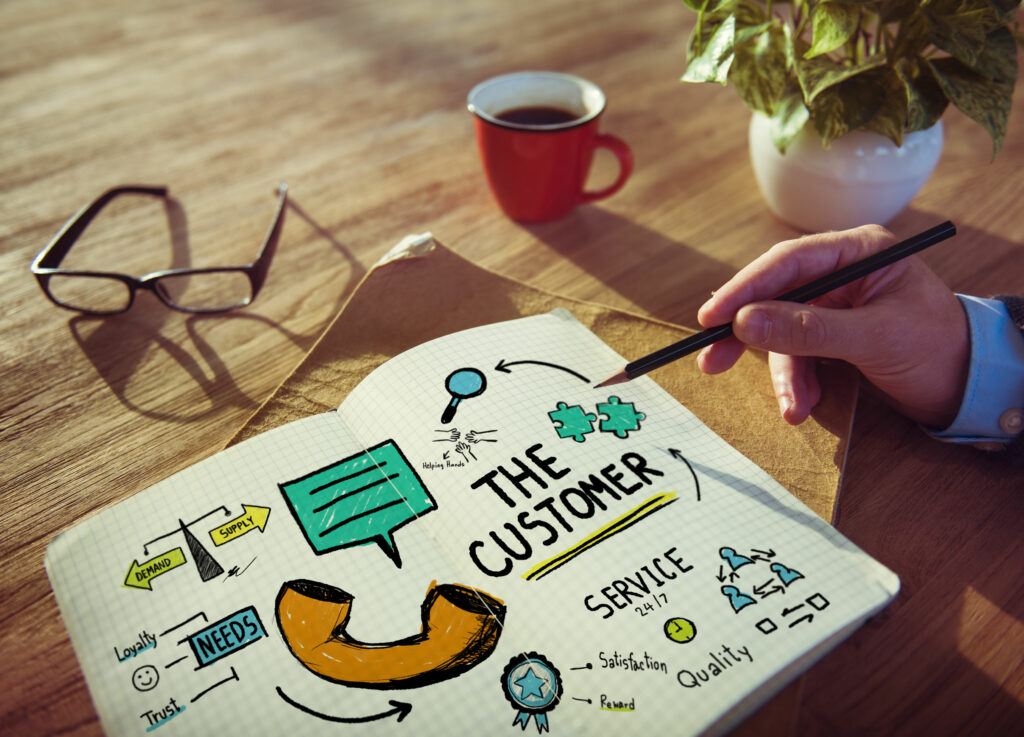 To make it worse, we constantly have vendors and salespeople bombarding us with enticing claims their product or service can make the difference. This often distracts us from identifying what is not only the goal of our contact center, but the goal of our company, to find and retain loyal customers.
Kat Lan Tat Services can help you identify a vision and strategy for your contact center, small business, or enterprise. By placing customer loyalty as the goal, Kat Lan Tat Services will work with your business to identify gaps in your customer service operations and then identify strategies to fill those gaps.
Kat Lan Tat Services' consultants then prioritize those gaps based on their impact on customer loyalty so that your business can begin seeing the financial impact immediately.
Your contact center can have a large impact on customer loyalty and the company's bottom line. To learn more, schedule a free consultation by clicking the button below, or contact our Chief Consultant at (608) 558-3908 or [email protected]
---
Schedule a Free Consultation
To schedule a free consultation to learn more about our service offerings and products, click below to schedule an appointment call us at (608) 558-3908 or email [email protected]