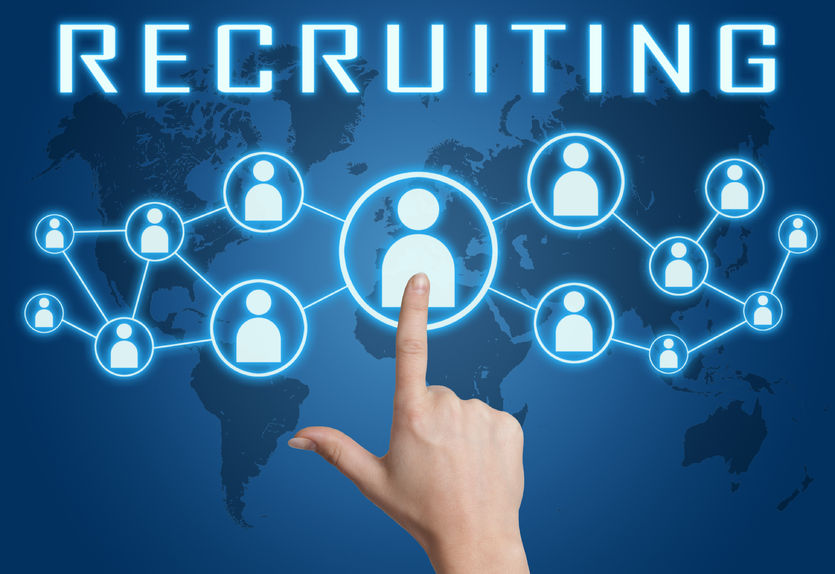 Looking for leaders that fit your business? Having difficulties finding qualified candidates through social media advertising and job web sites? Our consultants can help find the next leaders for your business. We specialize in human resources and contact center / customer service leadership recruiting.
Instead of taking the passive approach to recruiting, allow Kat Lan Tat's experts to proactively find the right match for your business.
---
Schedule a Free Consultation
To schedule a free consultation to learn more about our service offerings and products, click below to schedule an appointment call us at (608) 558-3908 or email [email protected].