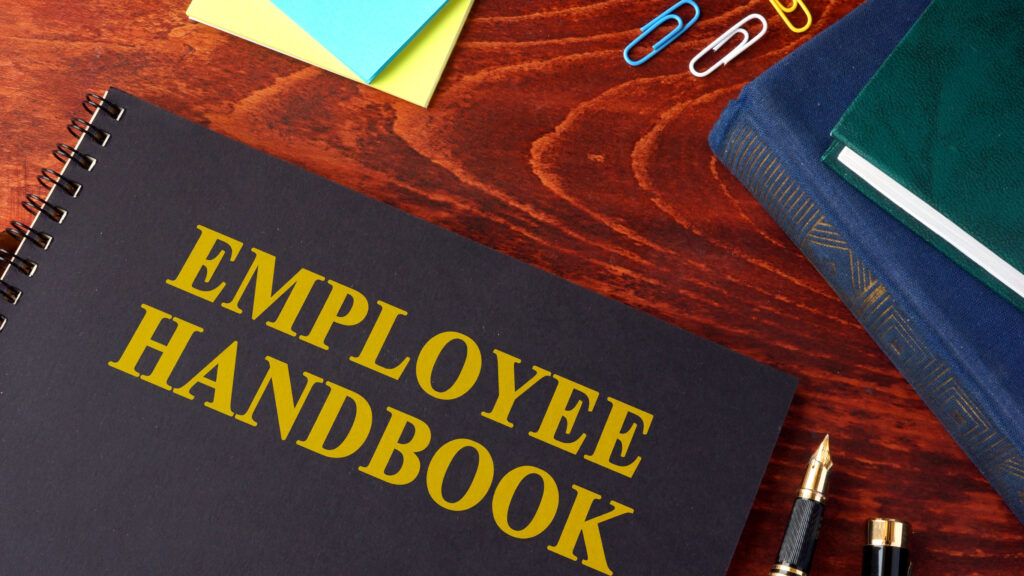 Rather you need an entire handbook or just advice on a single new or updated policy, Kat Lan Tat Services has you covered. Our consultants can work with you to provide a customized company policies handbook or employee handbook. Because our consultants have decades of experience, they will help by offering their experience with policies and what is acceptable by state and federal law.
Putting together your company policies does not need to be a difficult task, contact us today to help make this the simplest of tasks.
---
Schedule a Free Consultation
To schedule a free consultation to learn more about our service offerings and products, click below to schedule an appointment call us at (608) 558-3908 or email [email protected].