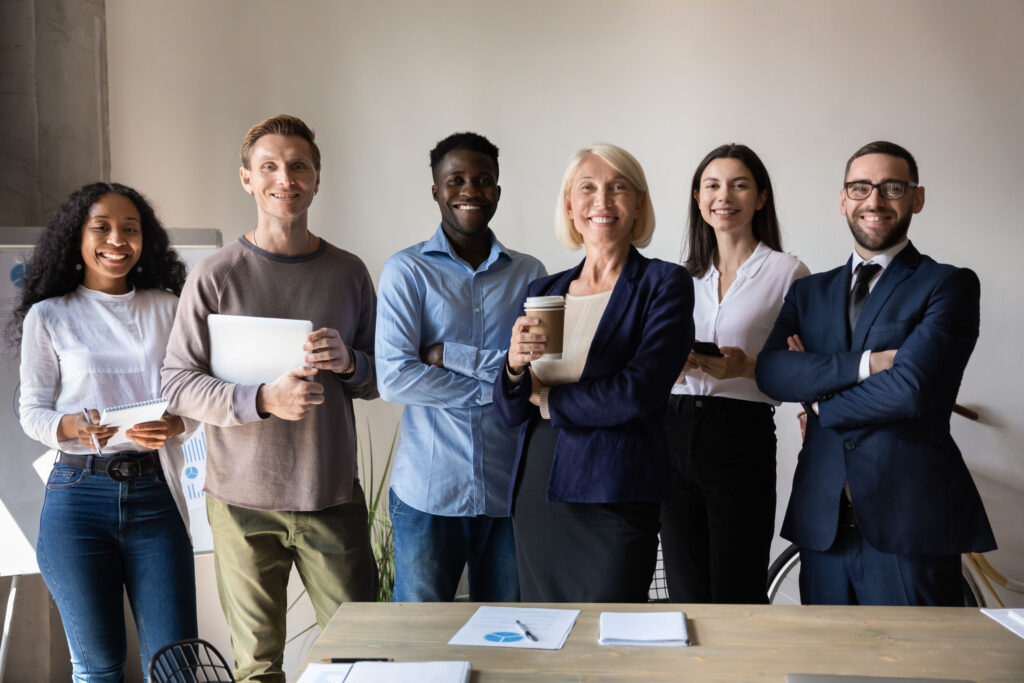 Need seasonal or short-term assistance with an upcoming project? Whether it is recruiting, job fairs, layoffs, reorganizations or more, Kat Lan Tat Services can supplement your human resources team. Our consultants have backgrounds in a variety of human resource related topics and decades of experience to help your business through a short or long term HR need. We also offer short-term leadership in situations where companies are presently recruiting for human resource executives or in situations where a company may be closing and the human resource leadership has already moved on.
We are happy to discuss whatever the situation and provide staff and consultants to meet your needs.
---
Schedule a Free Consultation
To schedule a free consultation to learn more about our service offerings and products, click below to schedule an appointment call us at (608) 558-3908 or email [email protected].