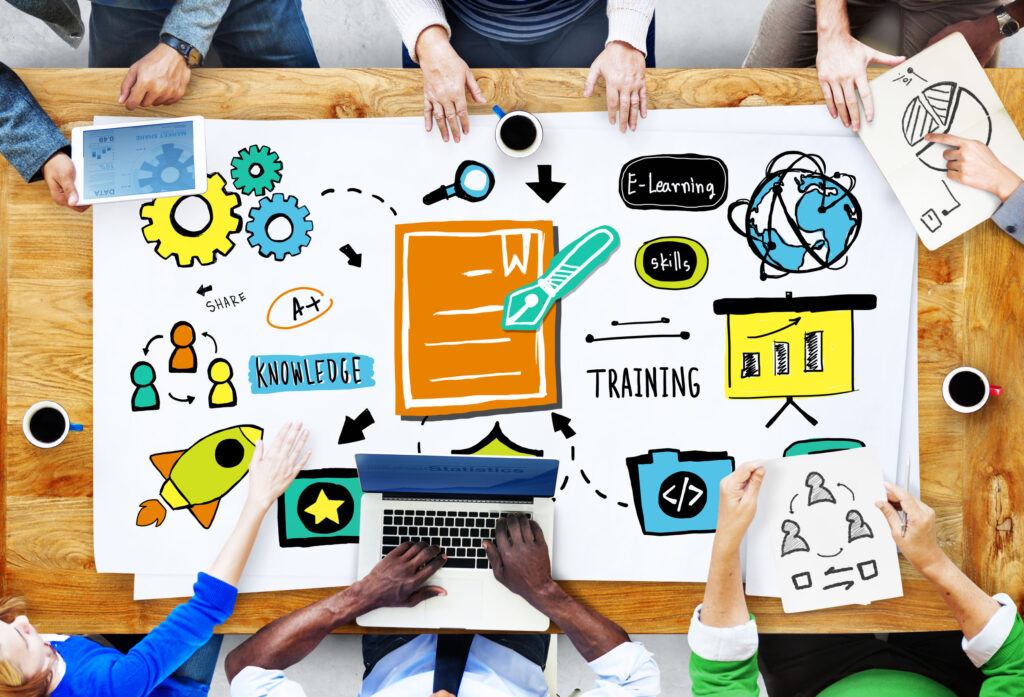 Kat Lan Tat's team of consultants can help your business move forward and improve. Rather you want to use our pre-developed training modules and classes or if you want to have training developed customized and specific to your business, we can help. Our Training & Development Team consists of consultants with decades of experience.
Our Trainers can train your teams in person or remotely. Our Training Development Specialists can work with you to develop training in multiple mediums including presentation, video, in-person, on-demand or a combination of any of the above.
Contact us now to learn how easy human resource and corporate training can be.
---
Schedule a Free Consultation
To schedule a free consultation to learn more about our service offerings and products, click below to schedule an appointment call us at (608) 558-3908 or email [email protected].