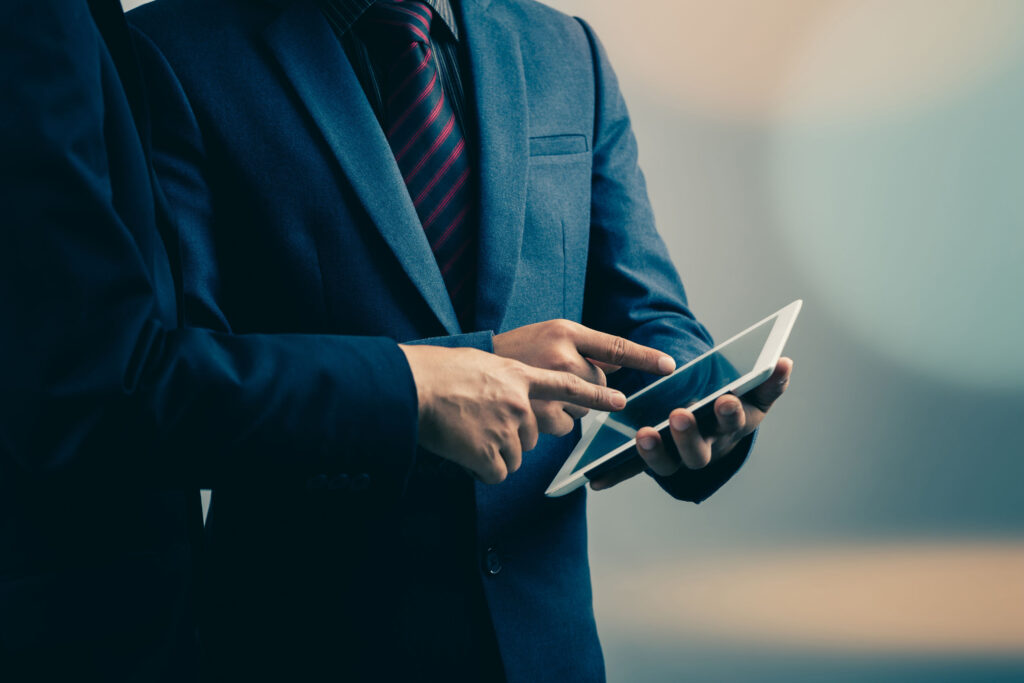 The impact of your organization's executives on the success of your organization is very significant. When you invest in the development of your executives, you invest in your organization's success. Our highly customized executive coaching engagements accentuate strengths and develop skills in alignment with your organization's needs and objectives.
Our executive coaching approach produces a heightened sense of self and organizational dynamics to help executives better assess and handle critical interactions. Your executives gain a better understanding of how to motivate their employees and build bench strength throughout your organization to increase levels of responsibility. Career Momentum also helps your executives learn specific techniques for assessing and maintaining peak performance, reducing turnover, and creating greater organizational productivity.
---
Schedule a Free Consultation
To schedule a free consultation to learn more about our service offerings and products, click below to schedule an appointment call us at (608) 558-3908 or email [email protected].