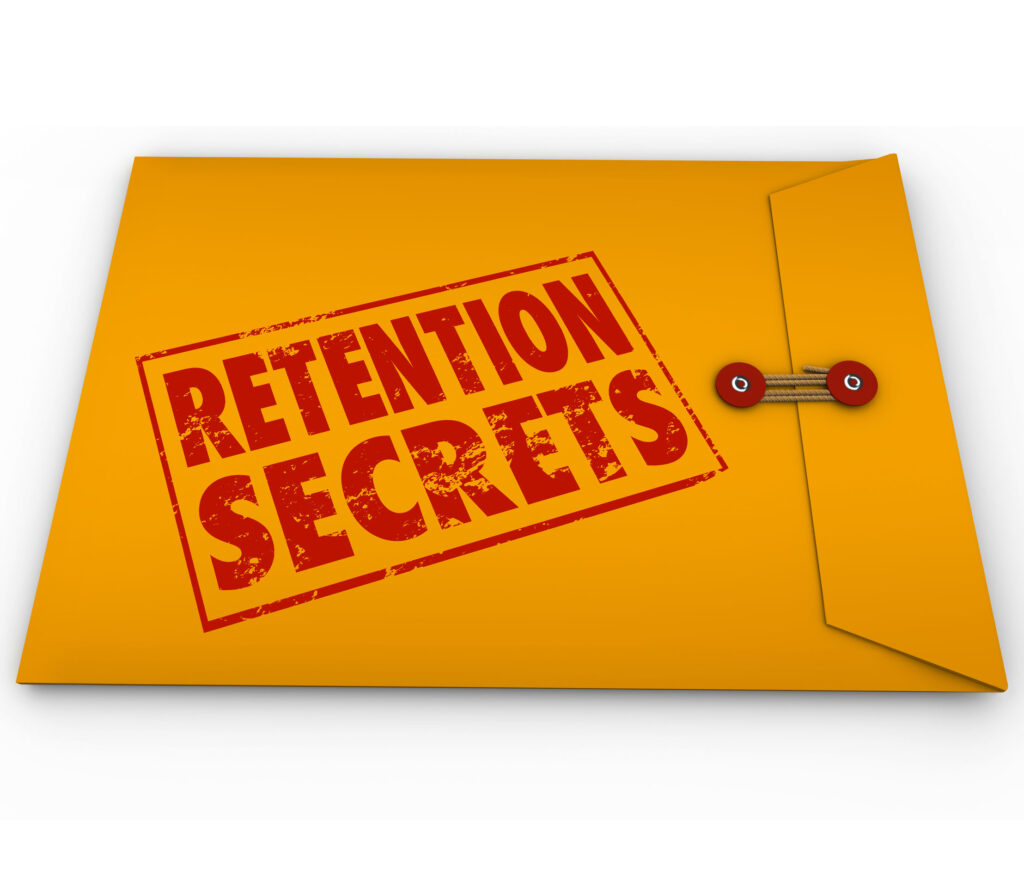 We help our clients retain productive employees with talent management solutions tailored to their specific organizational circumstances. We develop in-placement and redeployment programs, workplace engagement surveys, executive coaching and competency assessments. Our consultants are highly skilled in assisting organizations to identify employees' pain points, design career development programs and reduce burnout – keys to retaining talent. Learn more about developing talent to thrive with our customized organization program, Create Your Career GPS.
---
Schedule a Free Consultation
To schedule a free consultation to learn more about our service offerings and products, click below to schedule an appointment call us at (608) 558-3908 or email [email protected].