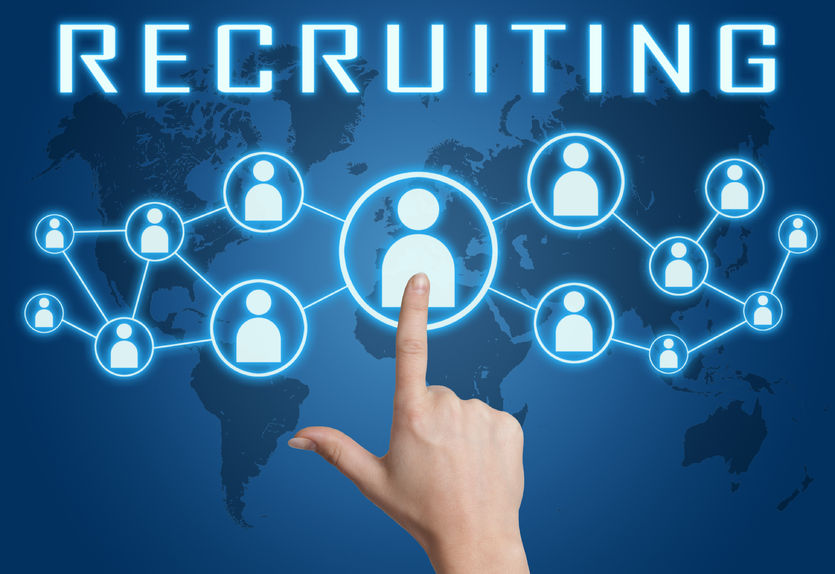 Need assistance with finding the right fit for your contact center leadership positions? Instead of using passive means such as job web sites or social media, let our proactive search techniques help you find the right person for the job.
Our recruiter has over 20 years of experience recruiting executive and middle-management leaders for all kinds of businesses. Combine that with our deep contact center consulting experience to help provide you with candidates with the right skills to move your business forward.
---
Schedule a Free Consultation
To schedule a free consultation to learn more about our service offerings and products, click below to schedule an appointment call us at (608) 558-3908 or email [email protected].