Contact Center Consultant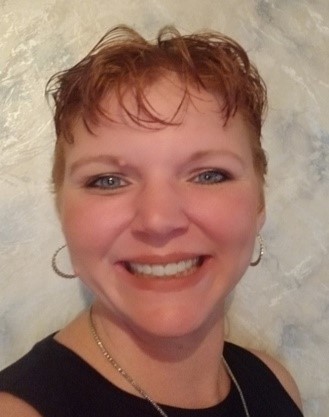 Rayna Clark is an experienced contact center leader with a demonstrated history of working in the consumer goods industry, specializing in the development of a remote workforce. She possesses strong professional skills in Career Development, Educational Technology, Instructional Design, Employee Training, and Enrollment Management.
Rayna's experience includes training and material development, management of teams upwards of 1,000 work-from-home agents, strategic planning for growth and development, nearshore and offshore vendor management, marketing and recruitment and the creation of a foundation upon which fast-paced, large scale growth was developed.
Her educational background includes a Bachelor's of Business Administration Human Resources Management and Organizational Psychology and a Master's Degree in Education focusing on Curriculum Development and Instruction.
---
Schedule a Free Consultation
To schedule a free consultation to learn more about our service offerings and products, click below to schedule an appointment call us at (608) 558-3908 or email [email protected].
---