Human Resource Consultant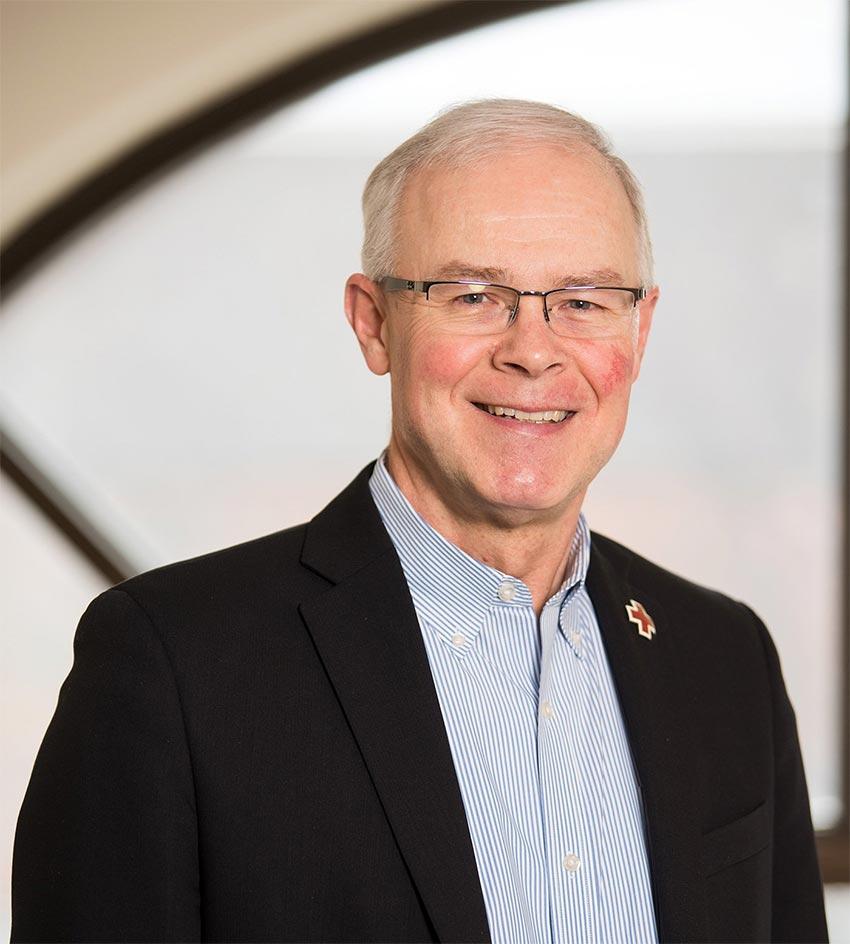 Cory purchased Career Momentum in 2012 after a 30 plus year career in industry, primarily in the Human Resources (HR) field. He held progressively responsible HR positions throughout his career working for Hormel (Fort Dodge, IA), Maytag (Newton, IA), WE Energies (Milwaukee, WI), Lakeshore, Inc. (Kingsford, MI), and Thermo Fisher Scientific (Madison, WI). His last role with Thermo Fisher was Director, Human Resources for the molecular spectroscopy business unit ($250M) where he had worked for 20 years. ​Cory's responsibilities for Career Momentum include day-to-day business operations as well as business development. Cory is a member of the Society for Human Resources Management (SHRM) and he holds a Bachelor of Business Administration in Human Resources Management from the University of Wisconsin-Madison. He is certified as a Senior Professional in Human Resources (SPHR) from the Human Resource Certification Institute (HRCI) and is a Senior Certified Professional from SHRM. Cory is proud to serve on the Board of Directors of the Southwest Wisconsin American Red Cross and for REACH-A-CHILD.
---
Schedule a Free Consultation
To schedule a free consultation to learn more about our service offerings and products, click below to schedule an appointment call us at (608) 558-3908 or email [email protected].